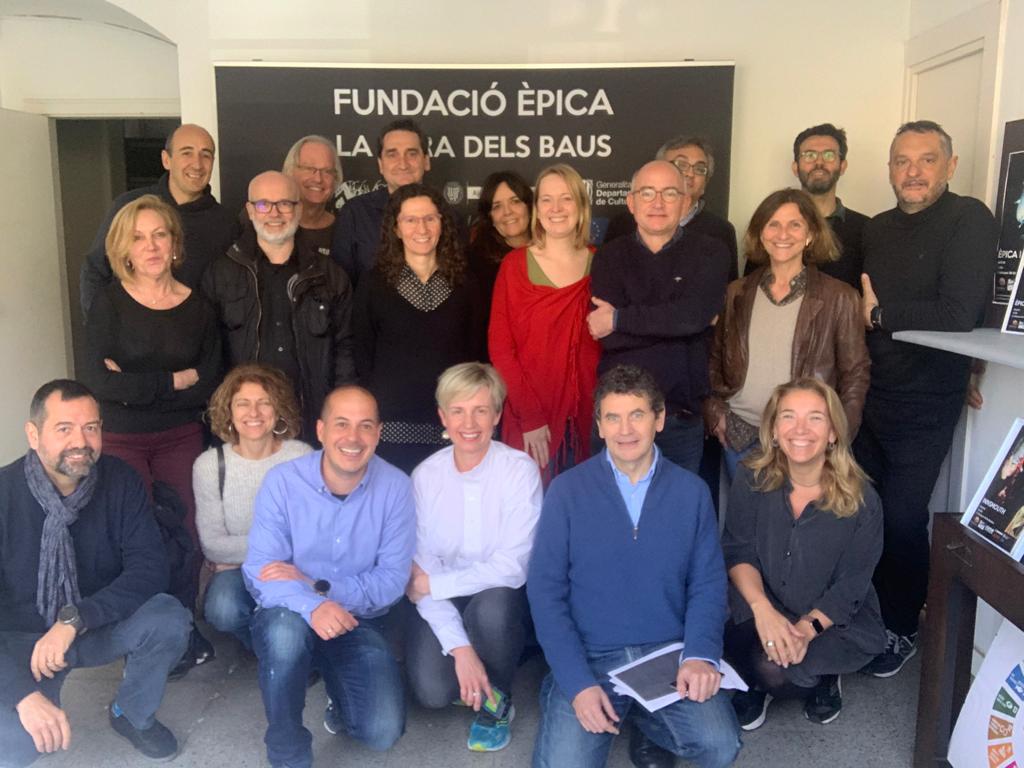 • Members will prepare a manifesto based on the results of a survey
Badalona, ​​February 25, 2020. Restarting Badalona associates (www.rbdn.cat) will meet this Saturday, February 29, at the headquarters of the Epic Foundation (promoted by the Fura), to prepare the document that it will convert the manifesto of the entity. The text will be written based on the result of a survey prepared specifically for the members, who must answer questions related to the future priorities that the city should set, the elements that are necessary to make a restart in Badalona or, among others, to what aspects the city should be known in 2025.
The survey is available to everyone to also capture the opinion of citizens.
It can be consulted and answered in the following link: manifest questionnaire
The manifesto that is finally approved will be made public and will be available on the Restarting Badalona website so that any citizen, or any group, can join. The text will also be formally presented coinciding with one of the next activities that the entity will schedule.
Restarting Badalona is a private non-profit association that has been promoted with the objective of generating social impact actions that add value to Badalona. Restarting Badalona is a meeting point for all those people, entities, companies, who want to participate and add to make Badalona an innovative territory that leads to the Knowledge Society.
More information:
info@rbdn.cat
www.rbdn.cat
@associacio_rbdn