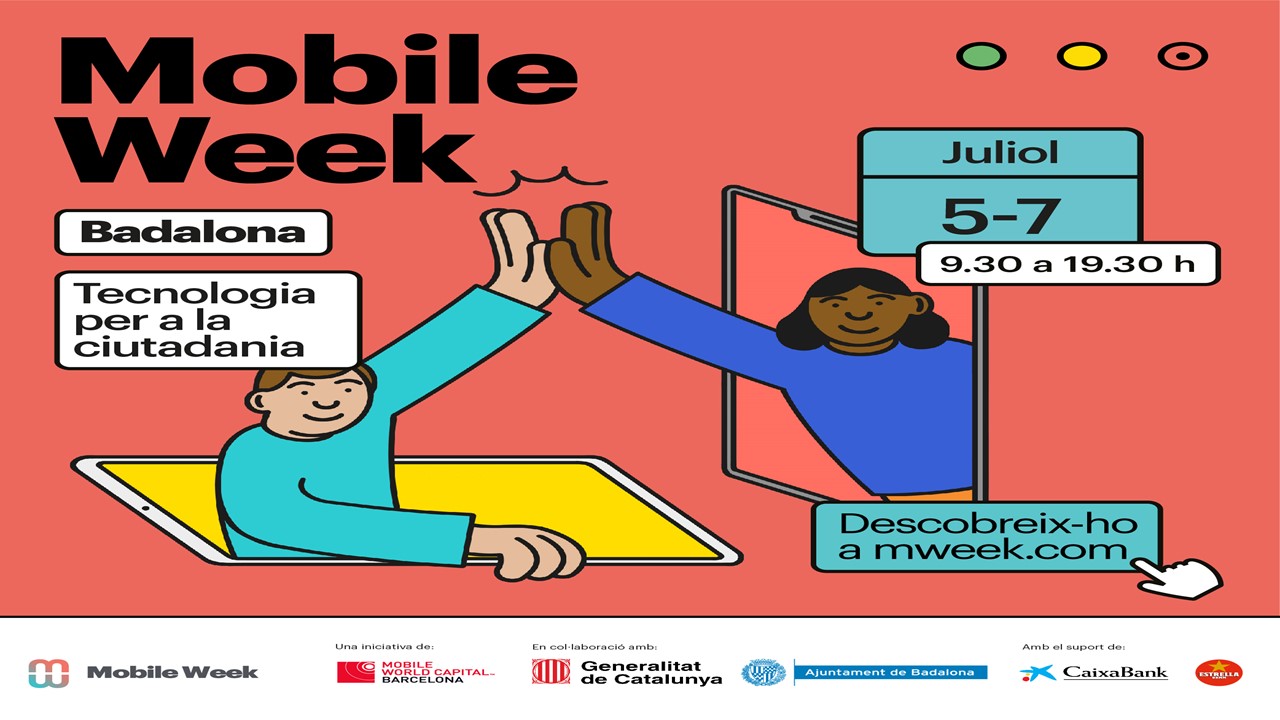 The Mobile Week Badalona closes its first edition with the participation of nearly 2000 people. During three days the event has offered free various lectures, workshops and round tables, in face-to-face and online format, around the field of health, sports and mobility.
The program of activities has been the result of the collaboration between the Badalona City Council and the Badalona Restarting Association and the support of the Can Ruti Hospital and Badalona Serveiss Assistencials.
Below you can retrieve the round tables and the summary of the workshops held.