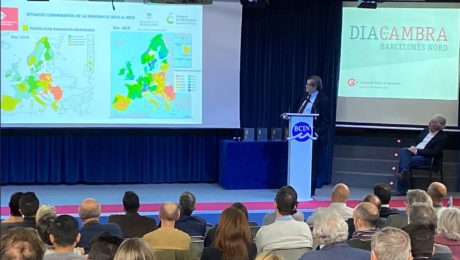 Friday, 13 de December 2019
On December 12, 2019, the conference organized by the Barcelona Chamber of Commerce "Catalonia 2030/40, took place in the BCIN, Badalona International Business Center. We build a new economic model for the country. ". The day was attended by the Mayor of Badalona, Mr. Alex Pastor, the President of the Barcelona Chamber of Commerce, Mr.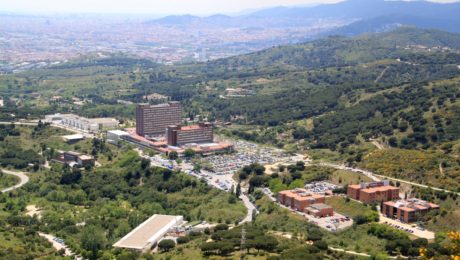 Friday, 04 de October 2019
Students from Programa d-HEALTH Barcelona have chosen Hospital Germans Trias i Pujol for their clinical immersion in the area of pneumology. This has allowed a Boehringer Ingelheim know firsthand the unresolved detected needs of the patients and the care professionals of the service.