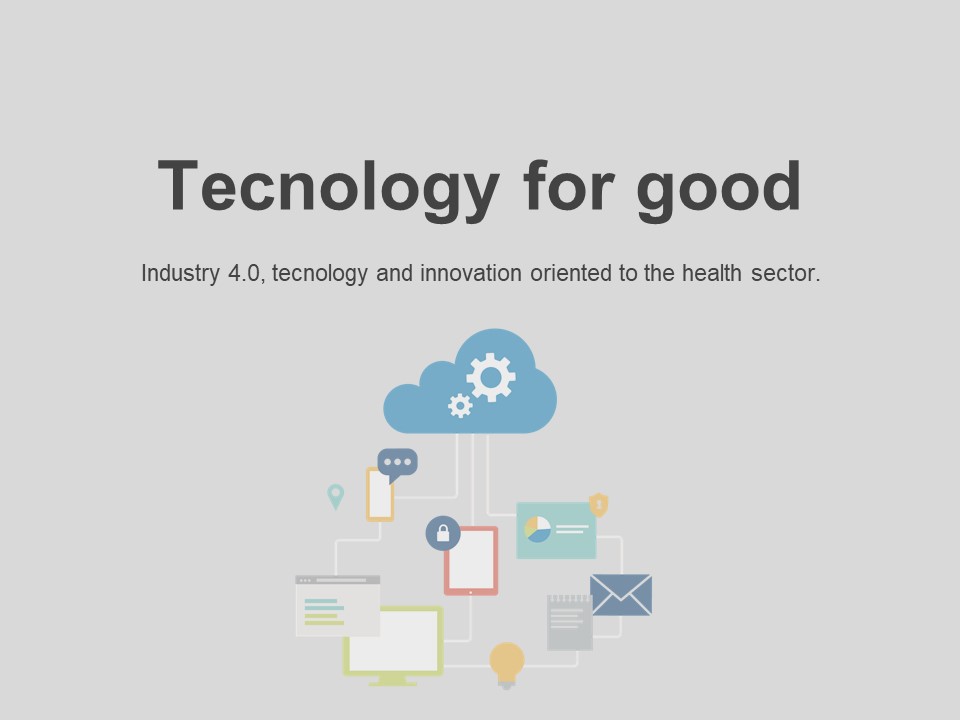 The Badalona City Council and the Restarting Badalona association propose a program of activities for the month of February with the title of "Technology for good"
The Badalona City Council, in collaboration with Restarting Badalona association, is applying to participate in the Mobile Week Catalonia 2021, an initiative of the Mobile World Capital and Generalitat of Catalonia that pursues the digital empowerment of citizens and proposes spaces for reflection, debate and activities in various municipalities around digital technologies and how they can become tools for the social, cultural, ethical and human needs of society
The Mobile World Capital Barcelona (MWCapital) and the Generalitat of Catalonia have opened the call to join Mobile Week 2021, which next year will reach its fifth edition. With this call to local councils and councils, we want to celebrate 2021 the most comprehensive and participatory Mobile Week.
Badalona City Council and Restarting Badalona have proposed to the organizers a program of activities to be part of the Mobile Week Catalonia. The promoters of the candidacy consider the presence of Badalona in events of international relevance "essential" to place at the head of the municipalities that are committed to innovation and technology, as well as to project ourselves internationally ".
The activities provided for in the program would take place over three days throughout the week of February 28, 2021 and include the participation of leading entities in the field of technology and health in Badalona such as Badalona Servicios Asistenciales and Hospital Germans Trias i Pujol.
The talks, workshops and family-type activities are divided into three major thematic areas:
Protecting our privacy and our data on the Internet
Digital professional skills and market demands
Coronavirus and how a pandemic has changed our lives