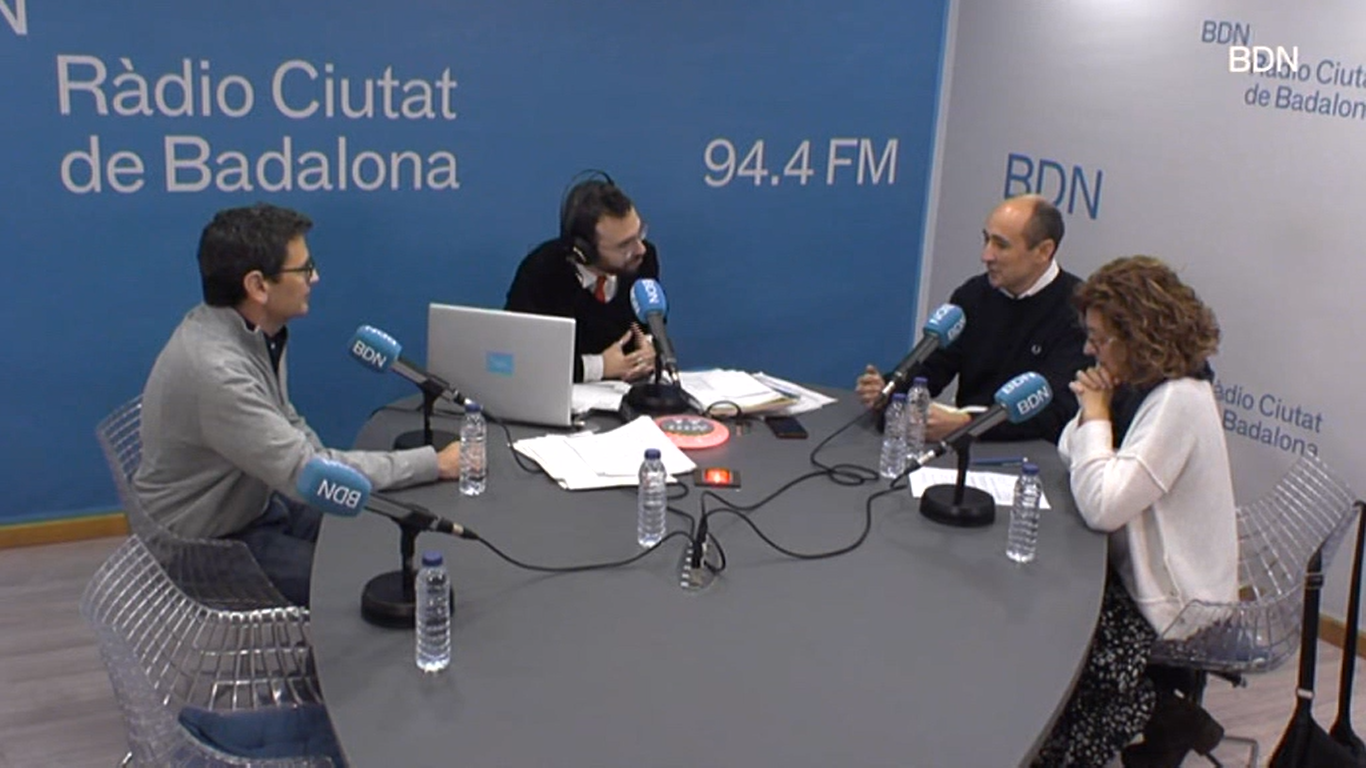 Badalona Matí by Radio Ciutat de Badalona, led by the journalist Carles Tornero, invited Restarting Badalona to talk about the goals of the association
On February 3, 2020, Oriol Estrada, Mireia Sanabria and Oriol Fernández participated in representing Restarting Badalona on the Badalona Matí radio program led by journalist Carlos Tornero.
Throughout the program, the motivations for starting the organization and the profile of its member partners were explained.
The association wanted to explain that the last word in any decision undergoes the proposals presented by the organization will always be the City of Badalona.
Follow the link below to hear the entire interview.