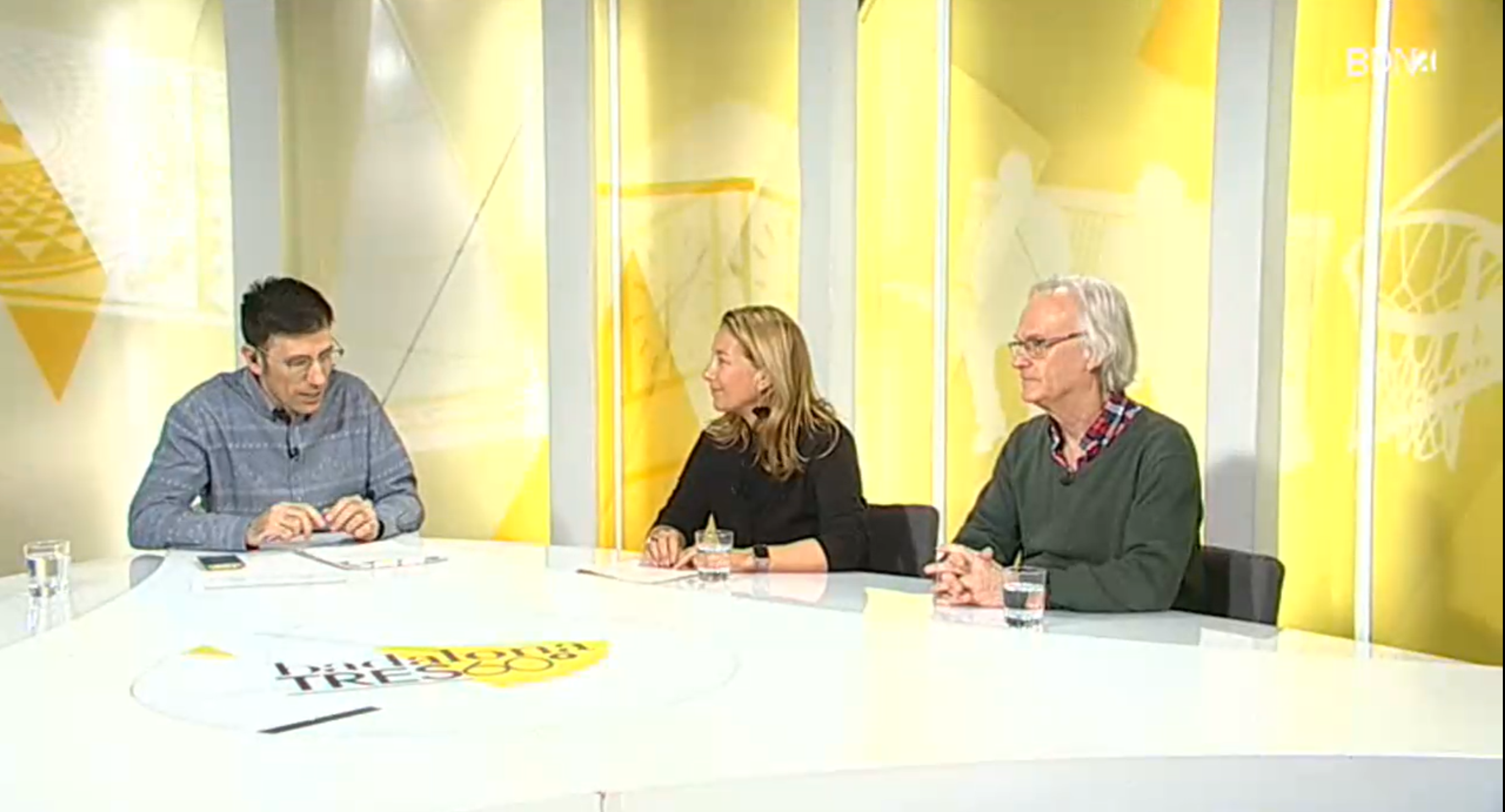 The association exposes its willingness to work for the city contributing its experience, knowledge and network to make Badalona a Campus of knowledge.
The journalist Toni Formesa has led the conversation with Sonia Oliveras and Paul Fenton, members of the association, to publicize the motivations of the people who are part of it, what are the objectives of the organization and the actions they want to take cape.
Sonia Oliveras explained "she wants to value the potential of Badalona, ​​both from a geographical point of view and the internationally recognized Can Ruti ecosystem and retain the talent that represents having more than € 5,000 university students." Stresses that "you want to join forces with the other entities in the city." It also highlights "the relevance of taking advantage of the current window of opportunity not to be left behind in relation to other cities and territories that have already launched innovation projects.".
Paul Fenton, "the project is inspired by experiences of success in all continents that seek to cause actions that lead to a high social impact through the creation of innovation and knowledge ecosystems." It puts in value "that we go out in the newspapers every day and we can get on the international map. All initiatives and companies must be gathered and a common voice found on certain lines that can distinguish us from other cities, adding value to the entire community, not only Badalona but from our particularity. ". He concludes by saying that "innovation is part of social progress.".
You can see and hear the entire conversation in the following link.