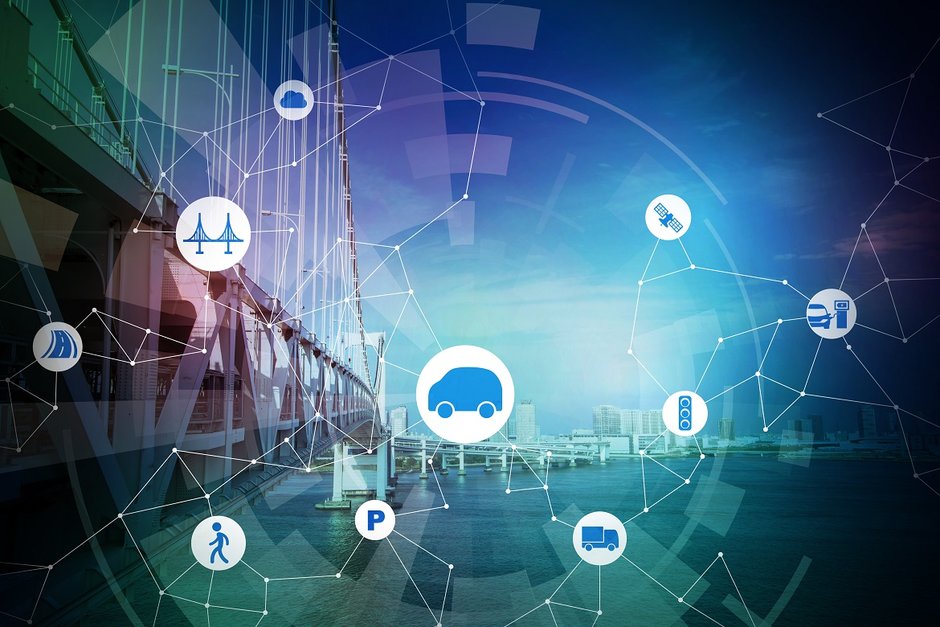 We are living in turbulent times where the mobility of people has become a central topic of debate for different reasons, from the pandemic to the climate emergency. However, mobility has been undergoing a transformation at many levels for at least a decade, in which technology and the new business models it generates play a key role.
Three great technological revolutions have had a full impact on mobility and have become levers to tackle social challenges of great importance. On the one hand, we are immersed in a process of electrification of vehicles (from cars to buses and bicycles and scooters). It is the technological answer to the fact that land transport represents about 20% of the CO2 emissions that cause climate change, in addition to the fact that combustion vehicles generate urban pollution that affects the health of its citizens and must be eliminated. This revolution has significant challenges, such as deploying a fairly widespread charging infrastructure to facilitate the adoption of electric vehicles or making the production of 100% renewable electricity for zero emissions a reality throughout the life cycle.
On the other hand we have connectivity, which took a formidable leap forward a few years ago with the arrival of mobile broadband (3G and 4G) and geolocation, which enabled new business models through the smartphone, which always accompanies the user. A simple example is the Google Maps browser that we all use to orient ourselves in the car and other more sophisticated models, such as the rental by the minute of shared vehicles. The latter, merging two revolutions, electrification with connectivity, is called to play a decisive role in the mobility of cities thanks to its application in small individual vehicles, such as motorcycles, bicycles or electric scooters. The climate crisis has already given them the opportunity to enter the cities with force and the pandemic is accelerating them because they offer agile individual transportation at an affordable price.
The third revolution that has a full impact on the future of mobility is that of the autonomous vehicle. It includes a fusion of technologies that will make this possible in the coming years: the ultraconnectivity of 5G, laser sensors such as LIDAR or artificial intelligence (AI) algorithms applied to image recognition. It will still take a long time to see the entire fleet of autonomous vehicles, but it will not take too long to see regular lines of public transport, for example, operated with an autonomous bus.
Finally, all these advances imply a proliferation of services and operators that must work together for a higher objective: the proper functioning of mobility in the city. And for this to happen, it is necessary to integrate the entire public and private transport offer in a single (digital) access point for users. It is Mobility as a Service, which puts the user at the center to offer him the best travel option at all times and in each place. It is quite a challenge, more of cooperation and public-private governance than technological, but it is what makes sense.
All these advances are exponential and present continuous opportunities to offer new services to citizens. Innovation is constant and cities, if they want to be really smart, must create the most favorable spaces and regulatory frameworks for talent and companies to settle in their streets and squares.
Badalona cannot be left behind in this race. In order to take full advantage of our potential as a city and become present in this new technological and ultraconnected future, we must be a reference city and a key part of this ecosystem that will make possible the real integration of all types of mobility in the great metropolis.
It is true that today we are immersed in a reality seriously impacted by the pandemic, but despite the complex situation we live in, we do not have to give up looking to the future, so that with vision and ambition we can be leaders in this process of urban transformation and take advantage of it to give us a competitive advantage that will be key and decisive in attracting talent and promoting development and innovation.
There is much to be gained and it is in our hands to achieve it.
Xavi Pérez, member of Restarting Badalona