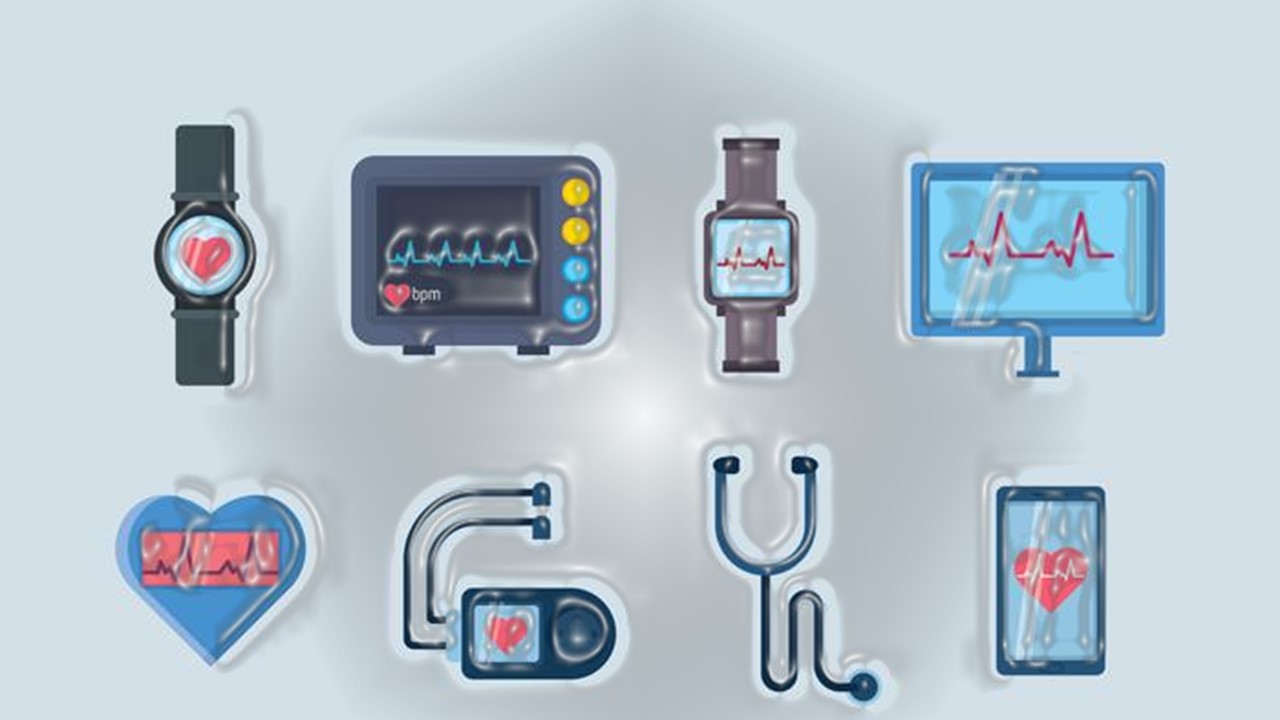 Sometimes it seems that medical devices are the little brother of biosanitary research. In the media we often see news of new therapies and, now more than ever, new vaccines to prevent selected of the diseases that concern us most. However, we rarely see news about medical devices, despite also having a great impact on our health, Catalonia being a world power in this field and investing in them also large volumes in research.
A medical device is any device that, in contact with a patient or in a sample obtained from him, serves to cure or diagnose a disease. Therefore, a medical device ranges from a band-aid of those that we sometimes put on small cuts on the skin, to a positron emission tomography (PET) device that can cost well over half a million euros. A mask, by the way, is also a medical device.
So we see that the field of medical devices is really large and heterogeneous, where many different elements can be involved, from small mechanical workshops to large hospitals that put devices to the test in a clinical environment. In fact, in our country we have a large number of professionals, companies and research centers that are directly dedicated to the world of medical devices. In Catalonia we can find from large companies dedicated to this sector, such as Grifols, Biokit or Palex, to the myriad of start-ups that in the last decade have emerged in the heat of the powerful research of our universities and research centers, such as It may well be MiWEndo, a start-up that I have the honor to lead, and many others.
In Badalona there are many of the elements to host a sector that is currently dispersed throughout Catalonia
According to the latest report of the bioregion of Catalonia, prepared by the Biocat entity, in 2018 Catalan medical device companies billed 3,109 million euros. In the same way, the world of medical devices occupies a very important volume of people, engineers of all kinds, research in biomedical sciences, health professionals, managers and experts in intellectual property, etc. Therefore, we can say that it is a cross-sectional sector, with a great impact on the population and economic returns that are closer to research into new therapies.
In the specific case of Badalona, ​​there are many of the elements to host a sector that is currently scattered throughout Catalonia. Can Ruti is one of the hospitals with the most projection in our country and one of the best prepared for the clinical studies that medical devices require. In addition, there is extensive space both to install workshops for the prototyping of these devices or directly to manufacture them and, most important of all, there is a long industrial and entrepreneurial culture that is often decisive for the creation of new initiatives.
Along these lines, I dare say that the City Council has to promote the conversion of the Can Ribó and Sur industrial estates towards the creation of the Barcelona medical device hub. Likewise, we must also put on the board the 50,000 meters of ceiling that will arise in the Three Chimneys to take a great leap forward and, also, back: to go back to being industrial and being so with technological specialization for the common good.
Ignasi Belda
Vice President of the Associació Restarting Badalona