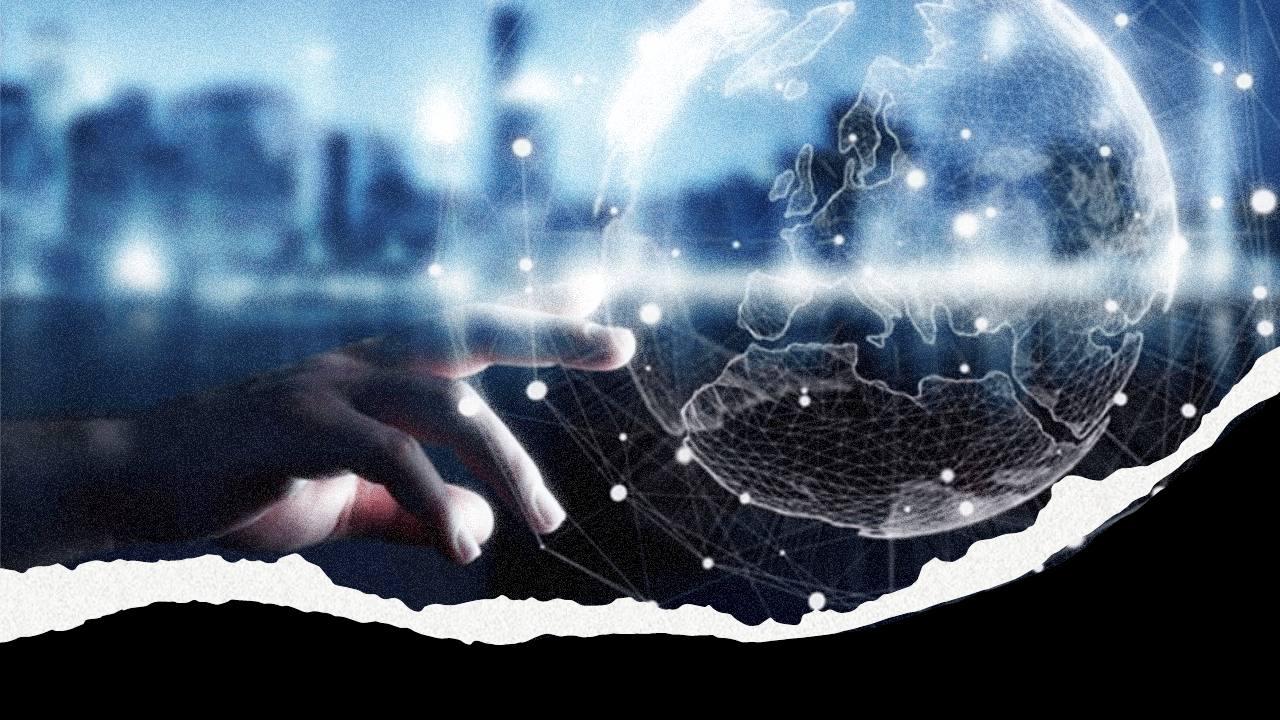 Digital transformation has come to be part of our life. 5 years ago no one would have imagined the importance of this technological revolution, but the truth is that today it has become present in every daily thing we do, from a purchase, to a procedure or a family or work meeting.
This new reality, having applications and technological developments capable of improving or anticipating or connecting to almost everything, changes the way we relate. The amount of benefits it brings is unquestionable, especially in the use of time and space. New technologies bring people closer together and make the world more within reach.
The business environment does not escape either: how many meetings can we hold if workers have to physically move? And if they are done online? How has the way in which you ask for quotes and compare suppliers changed? How does the Internet of Things (IOT) and remote process monitoring help decision-making and process control?
Badalona is still a city with a good business network. A city of small, medium and large companies. And of services. Recent data tells us that we have over 13,000.
In an economy hurt by the pandemic, there are also many opportunities and decisions to be made
Digital transformation is a major challenge for these companies, at a time of uncertain profit return, and a changing environment. What was innovative half a year ago is now becoming obsolete … All these companies, usually without a defined budget or resources dedicated to digital transformation, run the risk of being displaced from the market. The direct competitors are often no longer the establishment next door or the one beyond, but from other territories. This is the risk, but also the opportunity.
Recently, the College of Industrial Engineers of Catalonia has published the "guide to Digital Transformation" to help small and medium-sized companies to face this challenge. In this sense, the organization of seminars to guide companies or activities such as Mobile Week in Badalona – which we hope to be able to celebrate next year – would undoubtedly help and help to become aware of the impact that digital transformation has in the medium and long term. term. And to take advantage of it positively.
In this sense, I am one of those who, from a company in Badalona, have been interested in taking advantage of technology and putting it at the service of improving people's living conditions, in this case with BIT Genoma, which We have been accredited for the implementation of industry 4.0 actions with the help of Acció and the Chamber of Commerce.
In an economy wounded by the coronavirus pandemic, there are also a lot of opportunities and decisions to be made, linked to the adaptation of the entire economic fabric to this digital reality. That is why Restarting Badalona was born and wants to grow, with witnesses like mine, who I want to share through these lines.
Miquel Martín, member of the Associació Restarting Badalona