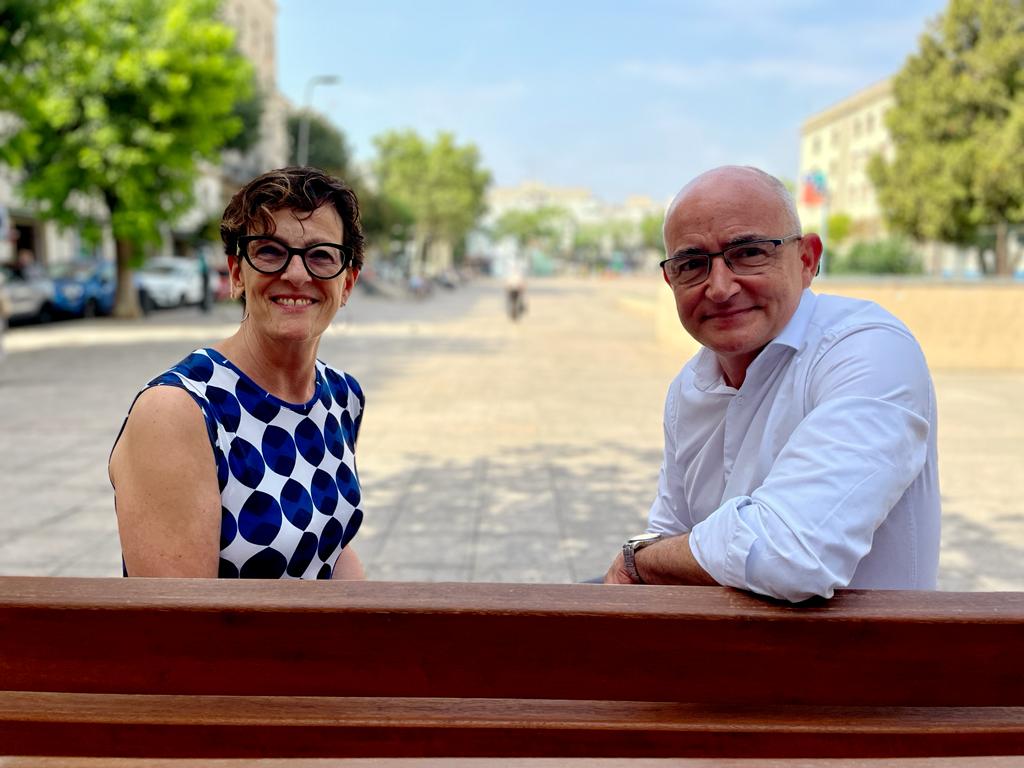 Restarting Badalona and the Colegio Badalonés collaborate to promote talent and entrepreneurship, an alliance that will have its first great positive impact at the inaugural act of the next Training Cycles course that the two entities organize jointly and that will take place next Wednesday, the 13th of September in the Badalona at 5:00 p.m., in the International Business Center (BCIN).
The initiative will consist of a colloquial conversation between two entrepreneurial businessmen from Badalona, the president of Audax, José Elias, and Enrique Tomás, the founder and owner of one of the most important ham firms in the world, with more than 130 stores. The debate will be moderated by the journalist from Badalona and director of the newspaper Ara, Esther Vera.
The collaboration between the Colegio Badalonés and Restarting Badalona stems from their coincident motivations to promote entrepreneurship in Badalona, especially among young people.
The president of Restarting Badalona, Ferran Falcó, celebrates the alliance with the school, which he values "the commitment to talent that they constantly demonstrate with actions", while the director of the Badalonés School, Ani Dunjó highlights "the fact that students from the school have already had the opportunity to participate in a conference organized by Restarting Badalona, a fact that has generated a very interesting return".
In the act, which has the collaboration of the Badalona City Council and the Reactivació Badalona, the students who will start the 2023-2024 course of Training Cycles of the Badalonés School will participate and it is also open to members of Restarting Badalona and the rest of the citizenry. The action seeks to motivate all types of entrepreneurs and also stimulate and promote the talent of the city's younger generations who will have to lead business initiatives in the future.