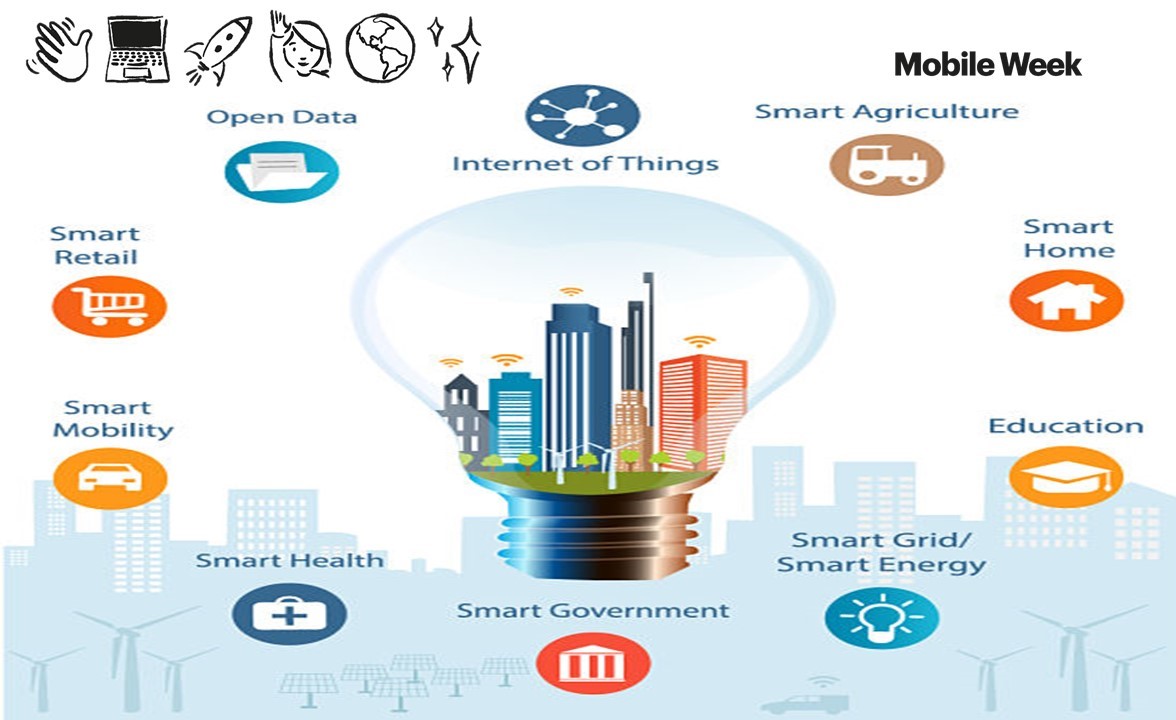 Restarting Badalona participates for the 2nd year in the Mobile Week Catalunya with a talk at the Badalona International Business Center (BCIN) on Smart Cities
Next Wednesday, April 27, one of the events that are part of Mobile Week Catalunya will take place in Badalona, and which is being hosted by our city for the second year, thanks to the support of the Association Restarting Badalona and the City Council.
This year the activity organized by the Association Restarting Badalona is the talk "Badalona, Smart City, utopia or dystopia? which will take place in person at the BCIN from 6:00 p.m. The event will feature the participation of the CEO of Anteverti, expert and pioneer in promoting smart cities, Pilar Conesa; with the expert in Digital Transformation and Smartcity and Sales Director of the Public Sector at Italtel, Josep-Ramon Ferrer, and also with Oriol Llevaot, Technical Head of the City and Tourism Projection Program, Sabadell City Council.
The talk will be moderated by the journalist Leandro Lamor, general delegate of the Agència Efe in Catalonia.
Mobiel Week Catalunya, which this year reaches its fourth edition, is an initiative of Mobile World Capital Barcelona and the Generalitat de Catalunya. In this edition there will be free activities open to all citizens in 16 territories, between April 25 and May 28.
To attend you need to register at the following link.